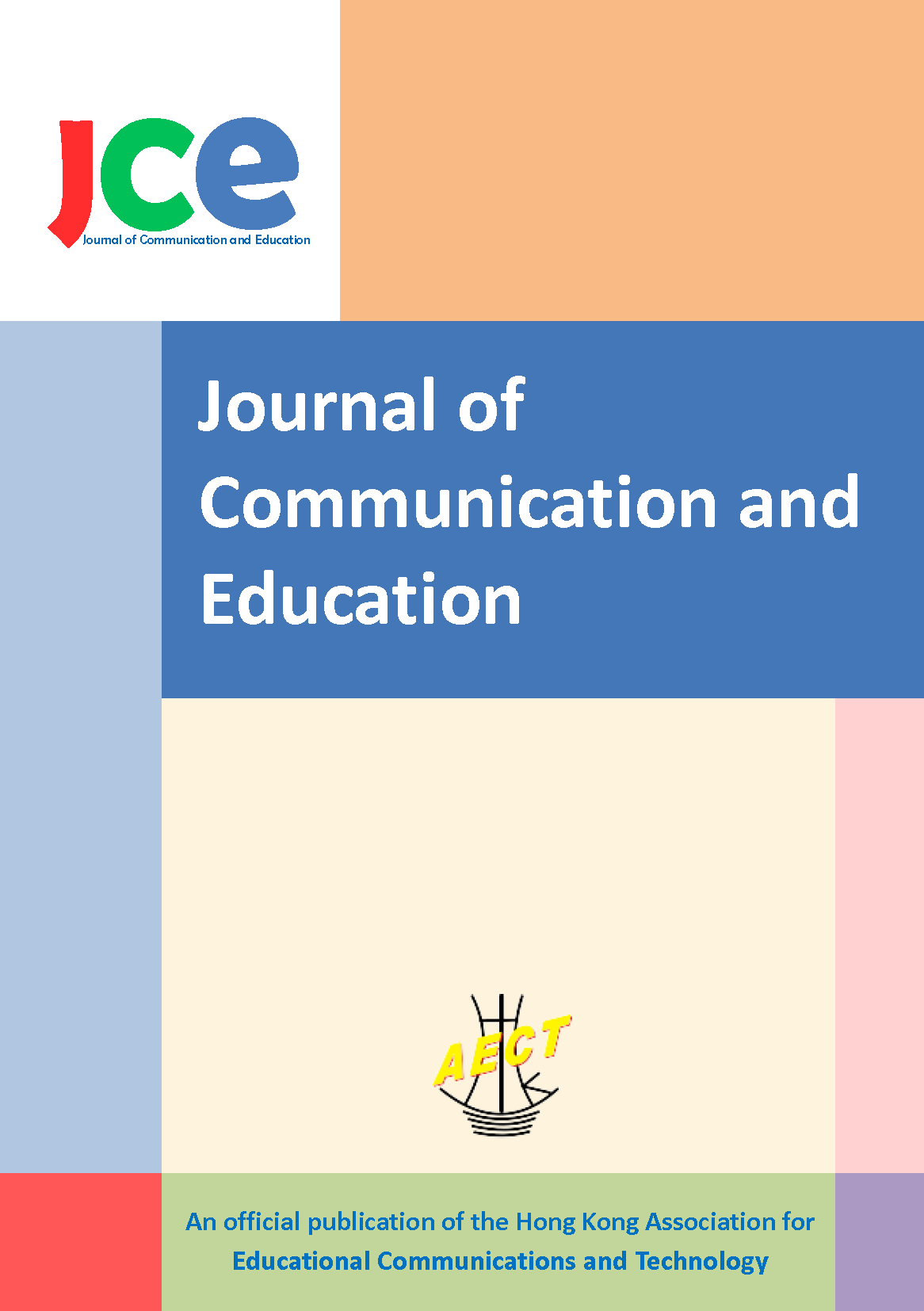 Call for Papers
Special Issue on: Engaged Learning and Innovative Teaching in Higher Education
Guest Editors: Will W. K. Ma, PhD, Professor, Tung Wah College Anna Wing-bo Tso, PhD, Associate Professor, Hang Seng University of Hong Kong
Call for Proposals/Papers
The key economic issues of the next few decades, such as a plateauing of human capital, a reversion to sole cognitive skills, overeducation, AI and robotics, as well as longer lifespans and working careers, call for a reassessment of the goals and function of higher education. The ramifications for the higher education systems are significantly impacted by these challenges. For instance, it is predicted that the returns on education will increase; more people will pursue higher education at older age; the emphasis is more on employment; older students shall be more motivated than younger ones typically on reskilling, upskilling, transition, and renewal of their skills; and more people will earn competence and skills in addition to pursuing education that culminates to qualification certificates. There have been extensive discussions about the future of higher education over the past years, as evidenced by the publication of numerous research reports, including Education for Life and Work: Developing Transferrable Knowledge and Skills in the 21st Century (US National Research Council, 2012); New Skills Now: Inclusion in the Digital Economy (2017), and It's Learning, Just Not As We Know It: How to Accelerate Skills Acquisition in the Age of Intelligent Technologies (2018), by Accenture; 21 Jobs of the Future: A Guide to Getting and Staying Employed Over the Next Ten Years (2017) and 21 More Jobs of the Future: A Guide to Getting and Staying Employed through 2029 (2018), by Cognizant; The Future of Education and Skills: Education 2030 (2018) and Trends Shaping Education (2019) by the Organization for Economic Cooperation and Development (OECD); World Development Report 2019: The Changing Nature of Work, from the World Bank; The Future of Jobs Report (2018) and Dialogue Series on New Economic and Social Frontiers Shaping the New Economy in the Fourth Industrial Revolution (2019) by the World Economic Forum, and so on.
A number of initiatives in higher education have been launched to address the challenges as a result of discussions about the future of higher education, including Stanford's Open Loop University initiative, Georgia Tech's Commission on Creating the Next in Education, Harvard University's 60-year curriculum, and others.
To deliver high-quality and pertinent higher education to engage students, a constant conversation about the role of higher education in addressing global concerns through innovative curriculum design, teaching pedagogies, assessment and feedback, and technology is essential. This special guest issue on the Journal of Communication and Education aims to provide such a platform of exchange, to the engaged learning and innovative teaching in higher education.
We cordially invite you to participate in sharing your original papers that report on research findings or cutting-edge applications in the sub-themes listed below. > The future of higher education > Strategic planning > Leadership > Curriculum development > Innovative teaching pedagogies > Student engagement > Assessment and feedbacks > Technology-enhanced learning > E-learning, hybrid learning and blended learning > Learning analytics > Professional faculty development
Important Dates *Proposals/abstracts submission: 1 March 2023 ****Update: Submission of proposals and abstracts is due on 1 March 2023. The Editors have reviewed each submission. All authors have received notifications of acceptance or rejection. Let us know if you don't hear from us. *Full manuscript submission (for double-blind peer review): 1 July 2023 *Full manuscript acceptance notification: 1 August 2023 *Revised paper submission: 15 August 2023 *Publication of special issue: 15 September 2023
Submission Guidelines Proposals/abstracts: All proposals/abstracts submitted to the JCE must be in Microsoft Word (.doc/.docx) format including on the first page, the title, the authors, affiliation, telephone, email contacts of the authors; on the second page, the title, the abstract between 100-200 words, and 4-6 keywords. The abstract should include the research objectives, research questions, hypotheses, methods, findings, and implications. No specific format style is required for the proposal/abstract submission. Full manuscript (Submit after receipt of acceptance of the proposals/abstracts): All manuscripts submitted to the JCE must be in Microsoft Word (.doc/.docx) format including the paper, any tables and/or figures. Please submit two documents: one cover letter listing the title, the authors, affiliation, telephone, email contacts of the authors, the abstract between 100-200 words, and 4-6 keywords; and another document containing the title, the abstract, the keywords, main text, normally not exceeding 6,000 words including all tables, figures, appendix and references (APA format). Please refer to JCE's website for the detailed style guidelines: http://www.hkaect.org/jce/style.doc.
Submission All proposal/abstract and manuscript submissions, revisions, and enquiries should be sent directly to the editors: Professor Will W. K. Ma (willma@twc.edu.hk) and Dr. Anna Tso (awbtso@gmail.com) and cc to hkaect.jce@gmail.com. Indicate in the subject line of your email "Submission to the Journal of Communication and Education Special Issue". An acknowledgement will be forwarded to the author(s) upon receipt of the manuscripts.
=======================================================================
Aims and Scope
Journal of Communication and Education (JCE)
- A double blind peer reviewed international research journal
ISSN 2311-5157
Key title: Journal of communication and education
Abbreviated key title: J. commun. educ
The Journal of Communication and Education (JCE) is an international journal of the Hong Kong Association for Educational Communications and Technology (HKAECT) and publishes research papers in the fields of communication and education. Here communication is interpreted as the human communication process of making sense out of the world and sharing that sense with others through technical and non-technical means whereas education is understood in a broad sense as any form of teaching, learning and training occurs in a variety of contexts and environments. With the advent of information technologies, we have witnessed that these fields of knowledge have become enormously influential and have shaped a large portion of the world's progress. Against this backdrop, the journal publishes international issues such as ubiquity of the media and information technologies and the need to educate and advocate intelligent consumption. The journal invites rigorous scholarly work, including review articles and empirical studies using qualitative, quantitative or mixed research paradigm, that can make original contributions with impact on the scholarship of communication and education.
View My Stats - Started on 25th February 2014